Moscow Polytechnic University
The Leader of Project Training in Russia
From the first year we teach students teamwork on real tasks from potential employers
For requesting international cooperation or visiting the University please fill in the Application Form to be submitted at least one month prior to the expected date of the visit via the indicated herewith E-mail address:
international@mospolytech.ru
/en/news/a-freshmen-initiation-ceremony-took-place-in-moscow-poly/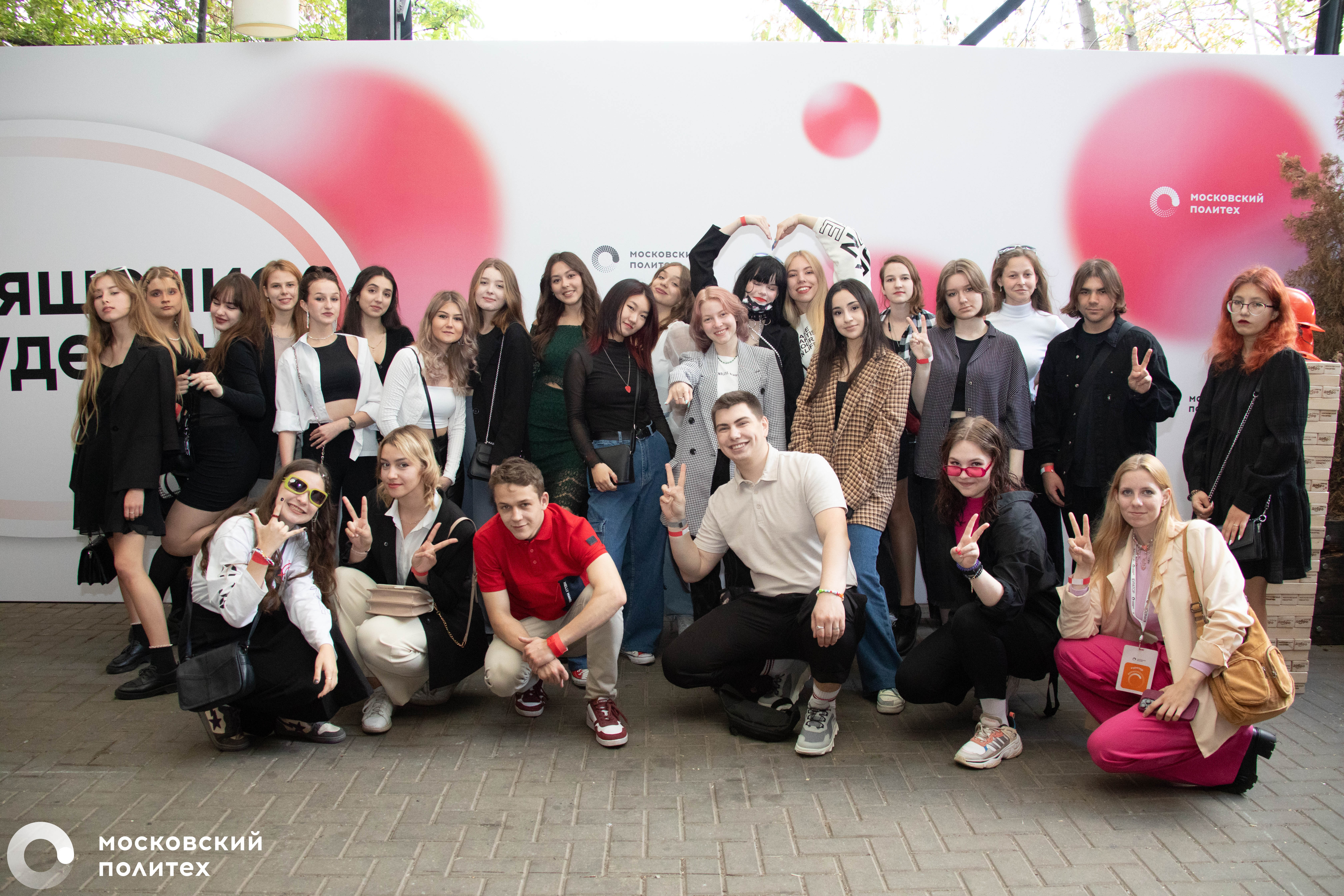 19 September 2023
A freshmen initiation ceremony took place in Moscow Poly.
The solemn ceremony was held on 14th September in «1930 Moscow» concert hall. More than 2,000 freshmen gathered to celebrate this important event.
/en/events/vserossiyskiy-forum-rabochey-molodezhi-proydet-s-7-po-10-sentyabrya-v-gorode-permi/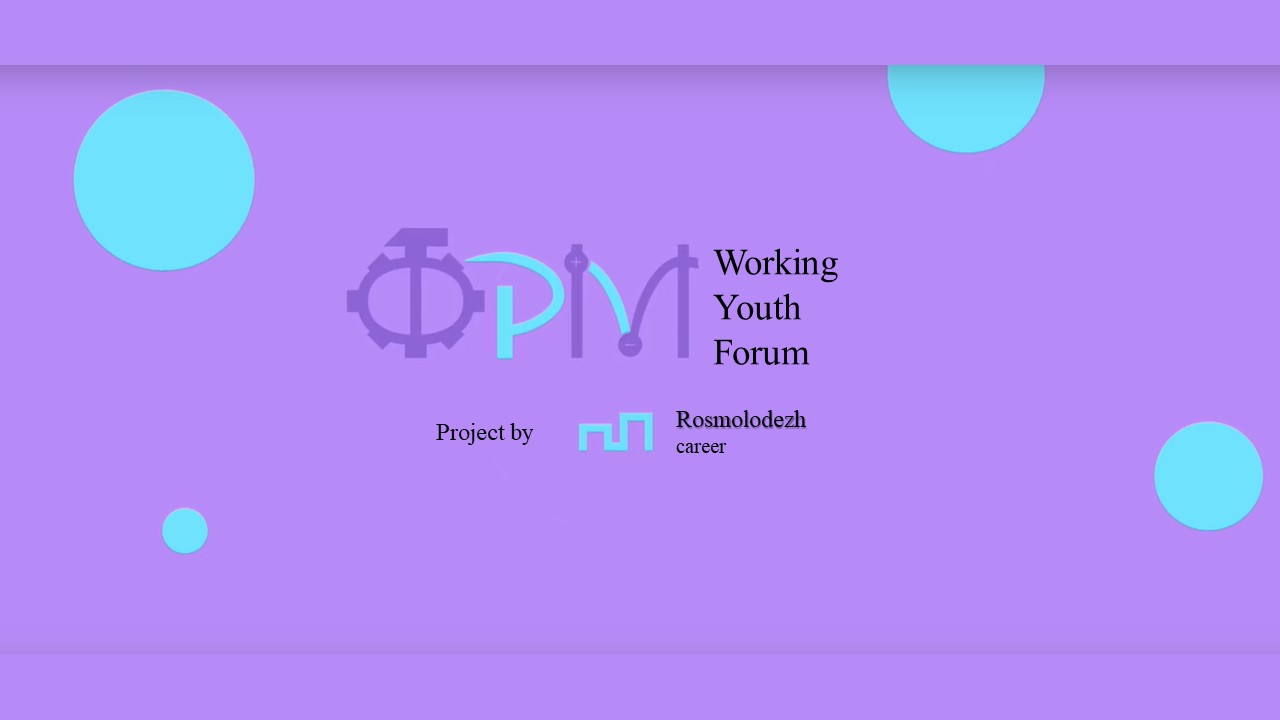 21 July 2023
Russian National Forum for Working Youth to Take Place from 7 to 10 September in Perm
From 7 to 10 September the XIth Russian national Forum of Working Youth organized by the "Rosmolodezh" platform will be held in the Youth Palace in Perm under the motto of "communication and cooperation". Together with the he forum supervisors, the participants will create projects aimed at d...
Education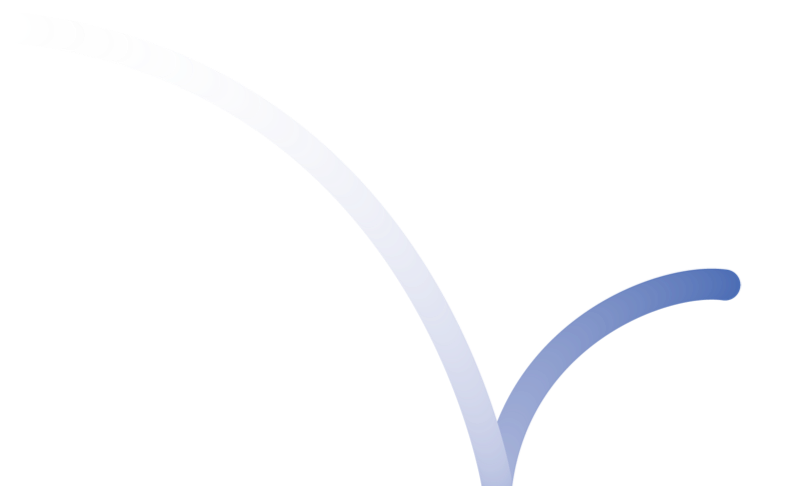 Undergraduate and Specialty
Student Projects
Every first-year student has the opportunity to join the project team to work on creative tasks in the fields of technology, design, energy, transport, social services etc.