Moscow Polytechnic University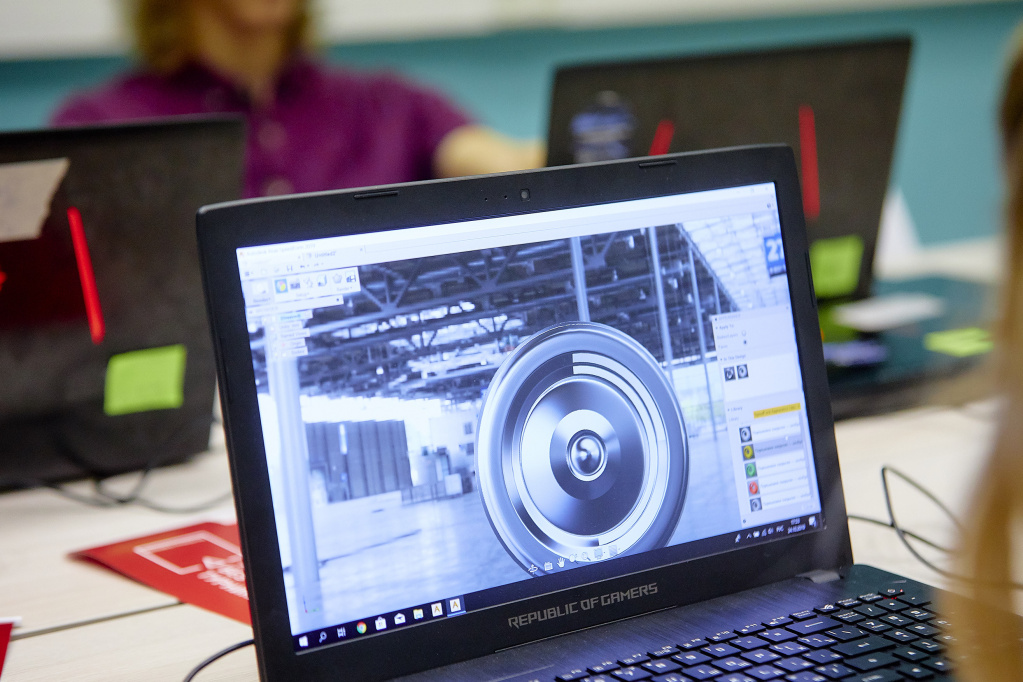 The Leader of Project Training in Russia
From the first year we teach students teamwork on real tasks from potential employers
For requesting international cooperation or visiting the University please fill in the Application Form to be submitted at least one month prior to the expected date of the visit via the indicated herewith E-mail address:
international@mospolytech.ru
/en/news/moscow-poly-held-final-pitching-under-art-team-project/
06 June 2023
Moscow Poly Held Final Pitching Under ART TEAM Project
Moscow Poly held finals of the Russian national contest for project authors in the sphere of creative industries ART TEAM on the premises of its "Art Polytech". For the 60 participants from 22 Russian regions, who have passed the selection, after three educational intensive trainings there wa...
/en/events/country-of-light-2023-modern-media-art-contest/
05 June 2023
"Country of LIGHT – 2023" Modern Media Art Contest
The "Strana SVETA - 2023" ("Country of LIGHT - 2023") is competition meant for media artists, which envisages for creating audio-visual works in the formats and with the help of technologies of 3D mapping, motion design, generic design, AR, VR video. All interested University students are inv...
Education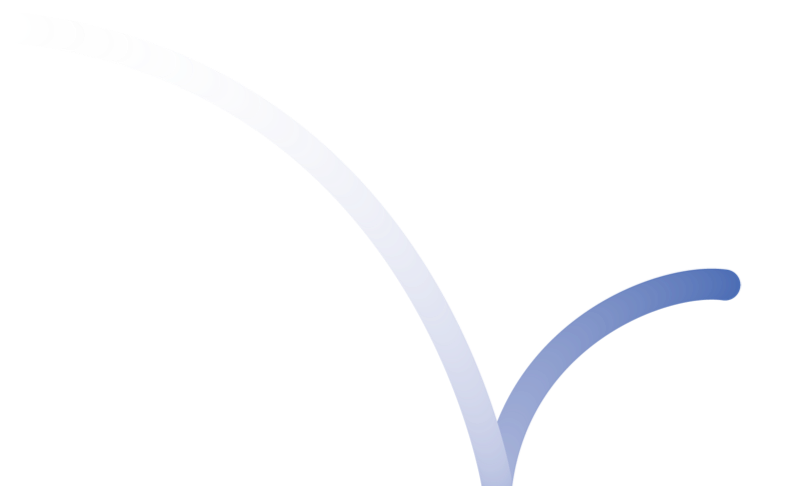 Undergraduate and Specialty
Student Projects
Every first-year student has the opportunity to join the project team to work on creative tasks in the fields of technology, design, energy, transport, social services etc.