Moscow Poly Students and Employees Invited to Participate in International Youth Economic Forum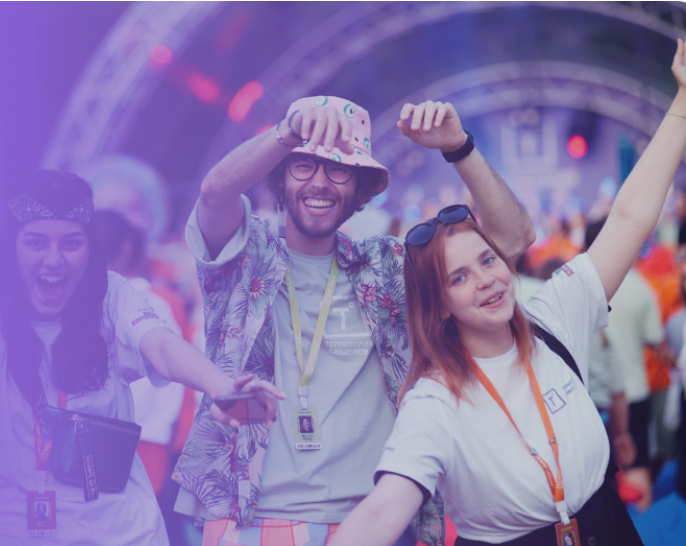 Rosmolodezh – the federal agency for youth affairs – together with the "Center for Assistance for Young Specialists" and the "Roscongress" are holding an international economic forum in the framework of St.Peterburg Economic Forum 2023. Young Moscow Poly students in the age of 18 to 38 years old are invited for participation.
The youth day will take place on June 17 2023 in St.Petersburg at the "Expoforum" congress-exhibition center.
According to the organization committee, the Forum is a unique event in the sphere of economics and business that is an effective tool for discussion and addressing relevant issues in various spheres. The interest that business community representatives, heads of international organizations, official persons, experts, academicians and journalists pose to the Forum is increasing year to year, so is the participants geography.
All potential candidates need to register on the "Molodezh Rossii" website and apply for participation in personal account in the "Events" section before May 23, 2023 23:59 (MSK).
Candidates who successfully passed the selection on the "Molodezh Rossii" website will be recommended for enlisting in the delegation of the federal agency for youth affairs.